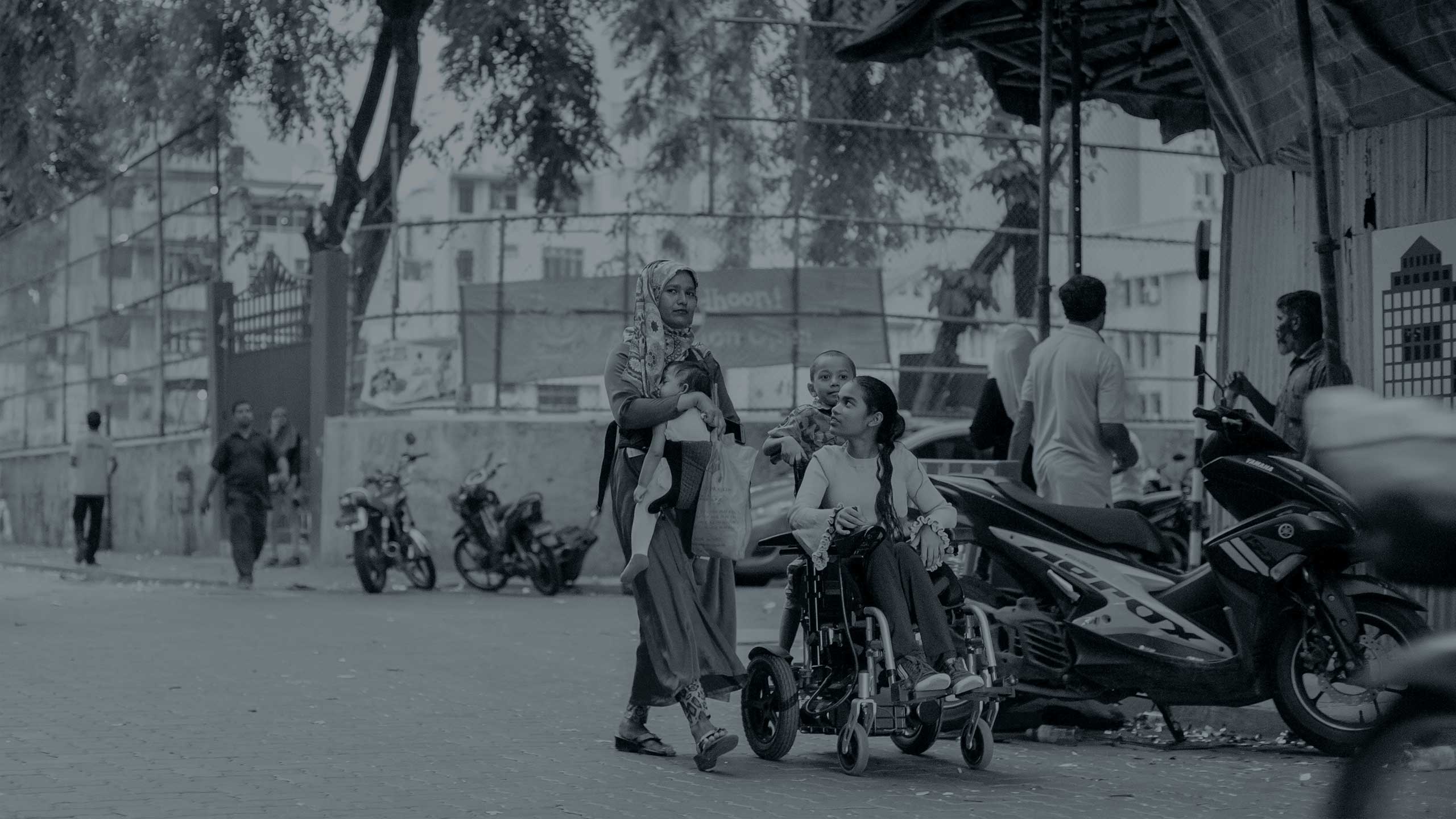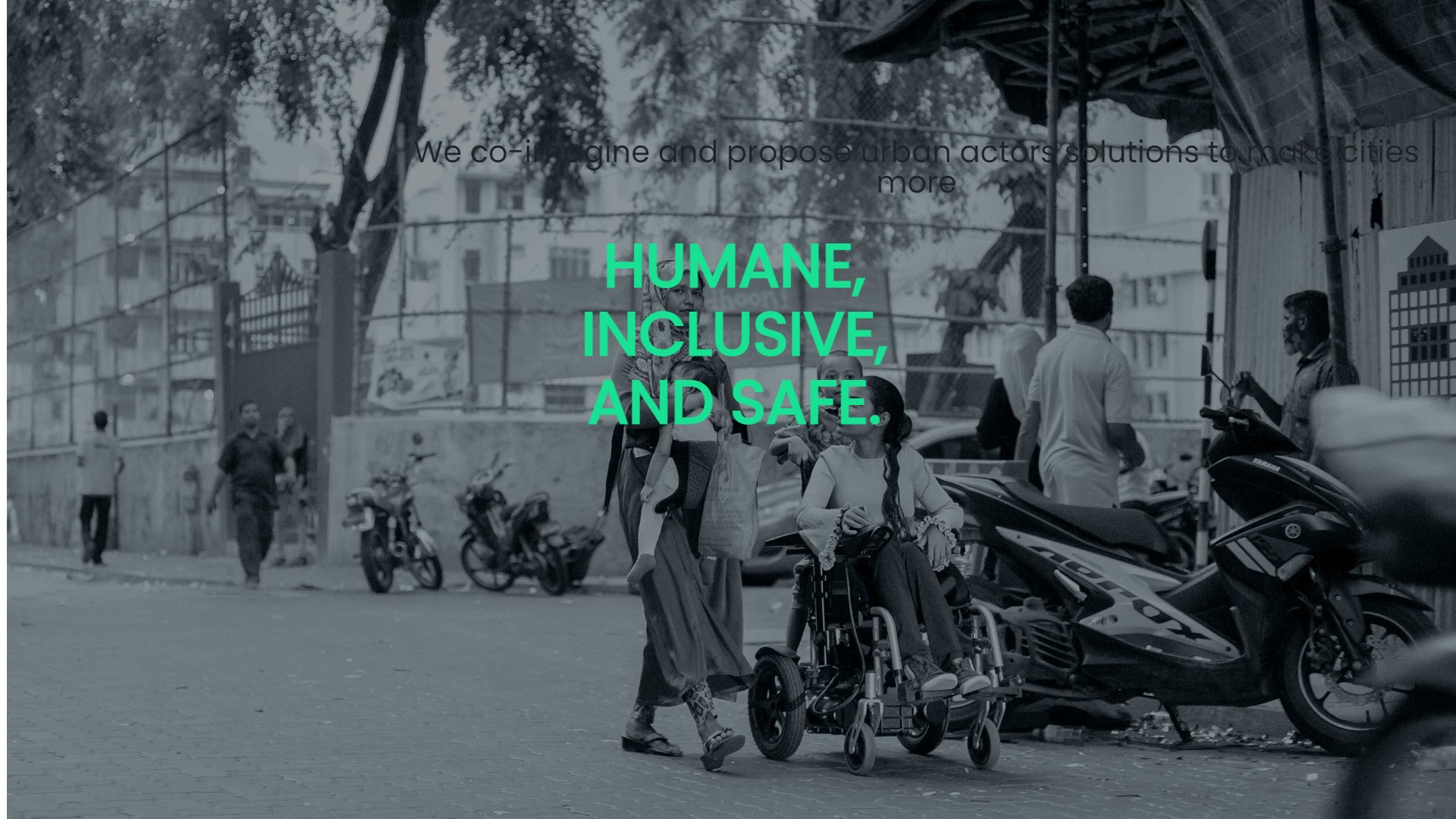 We co-imagine and propose urban actors solutions to make cities more
humane,
inclusive,
and safe.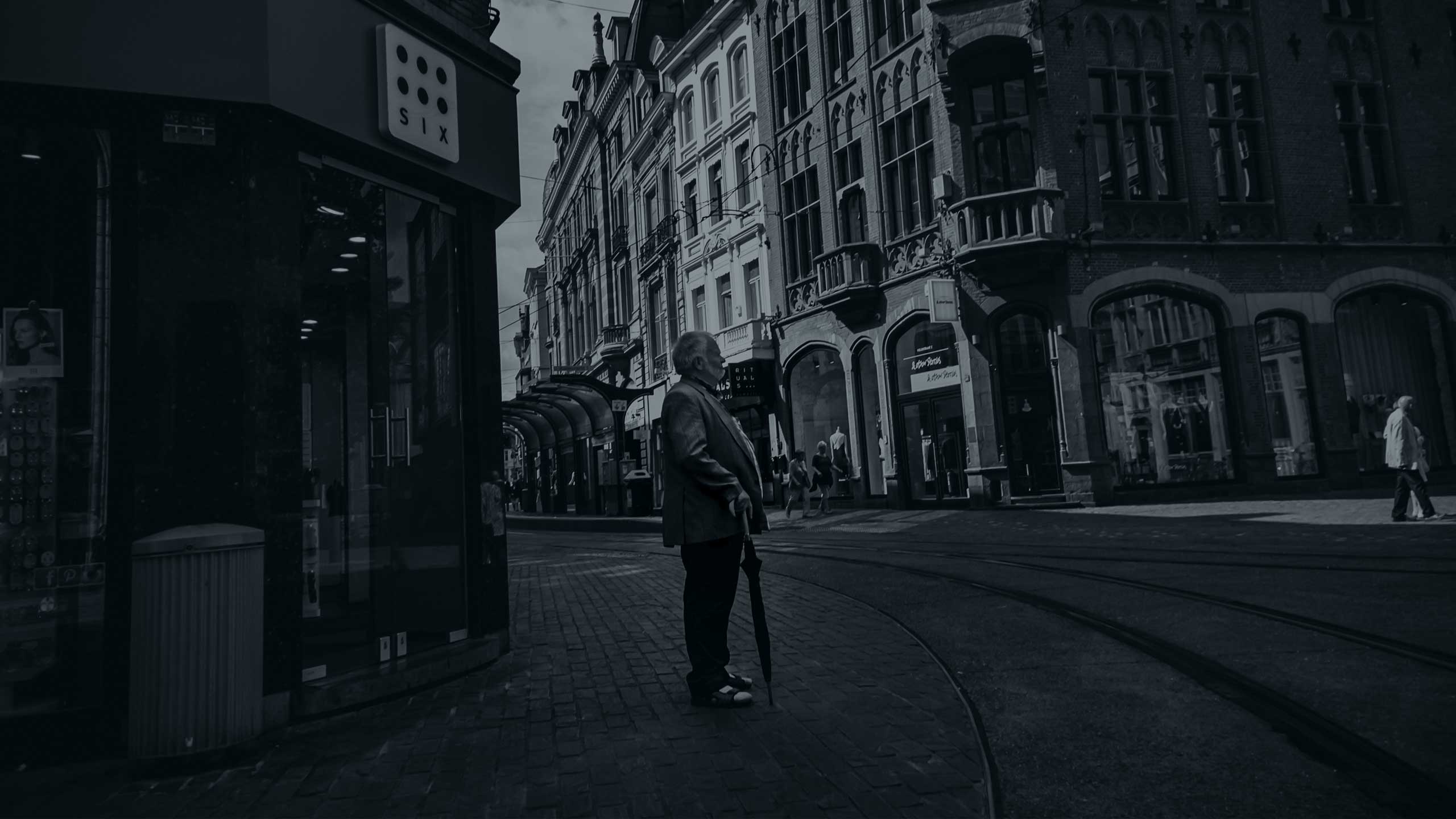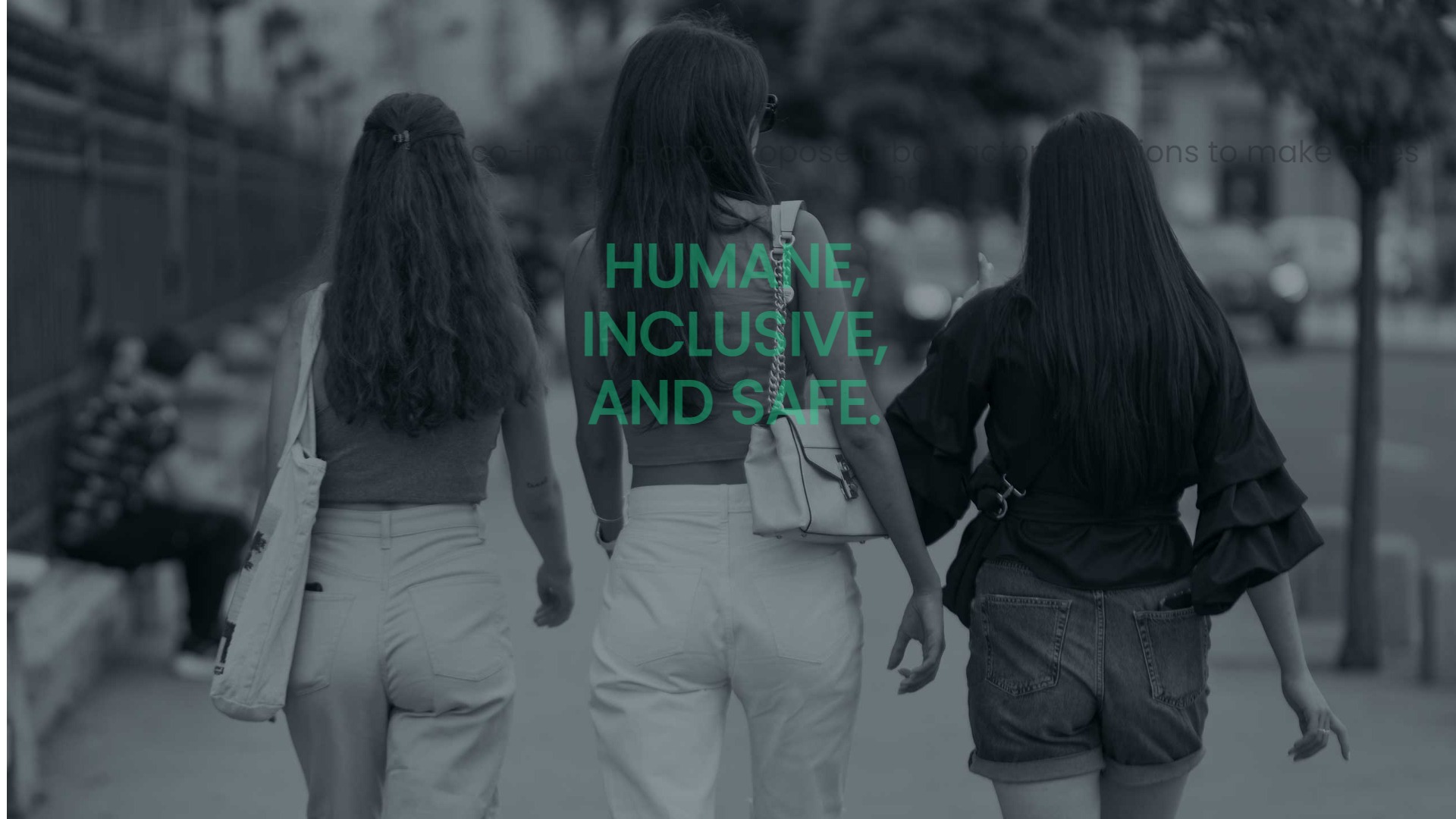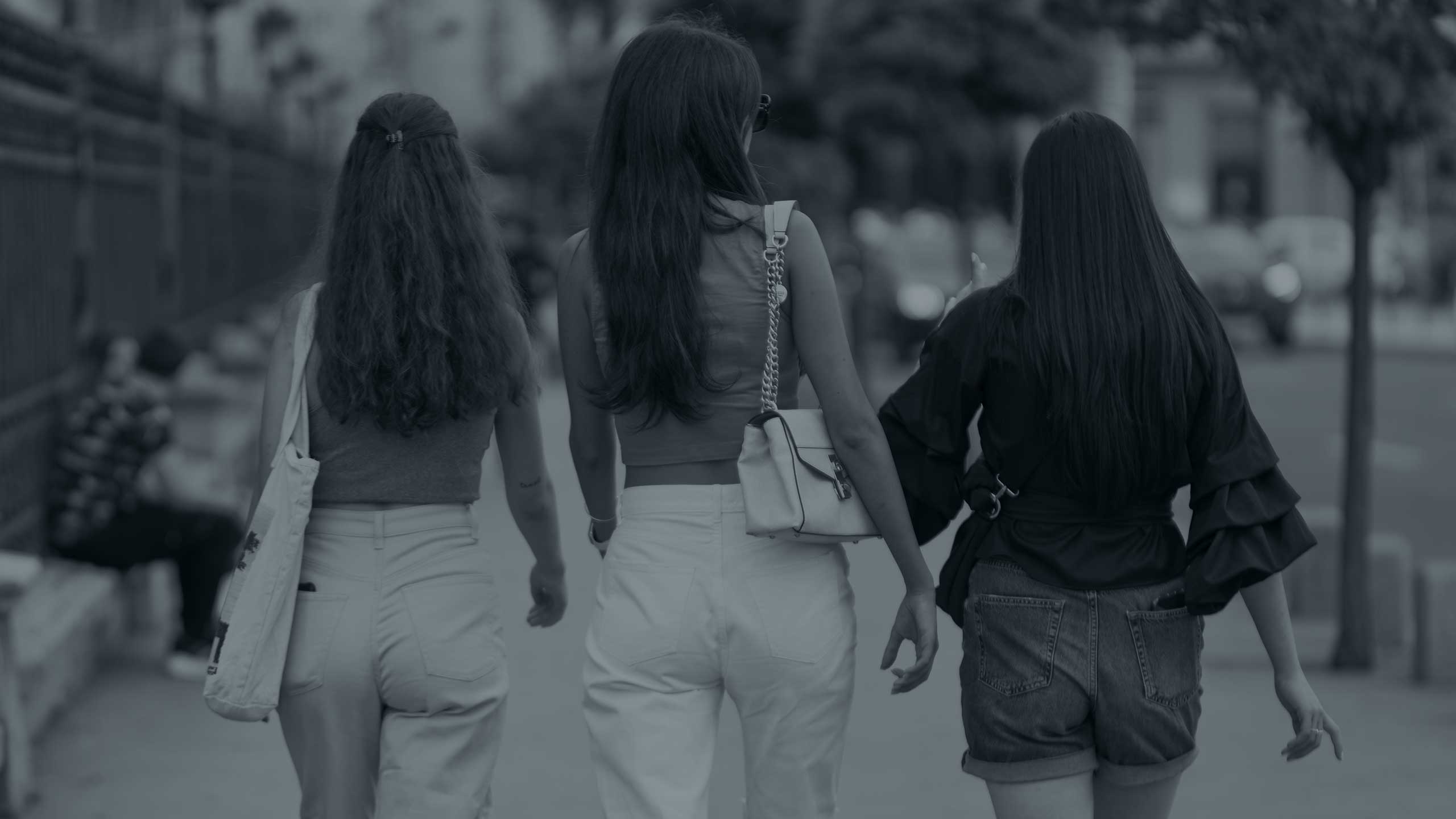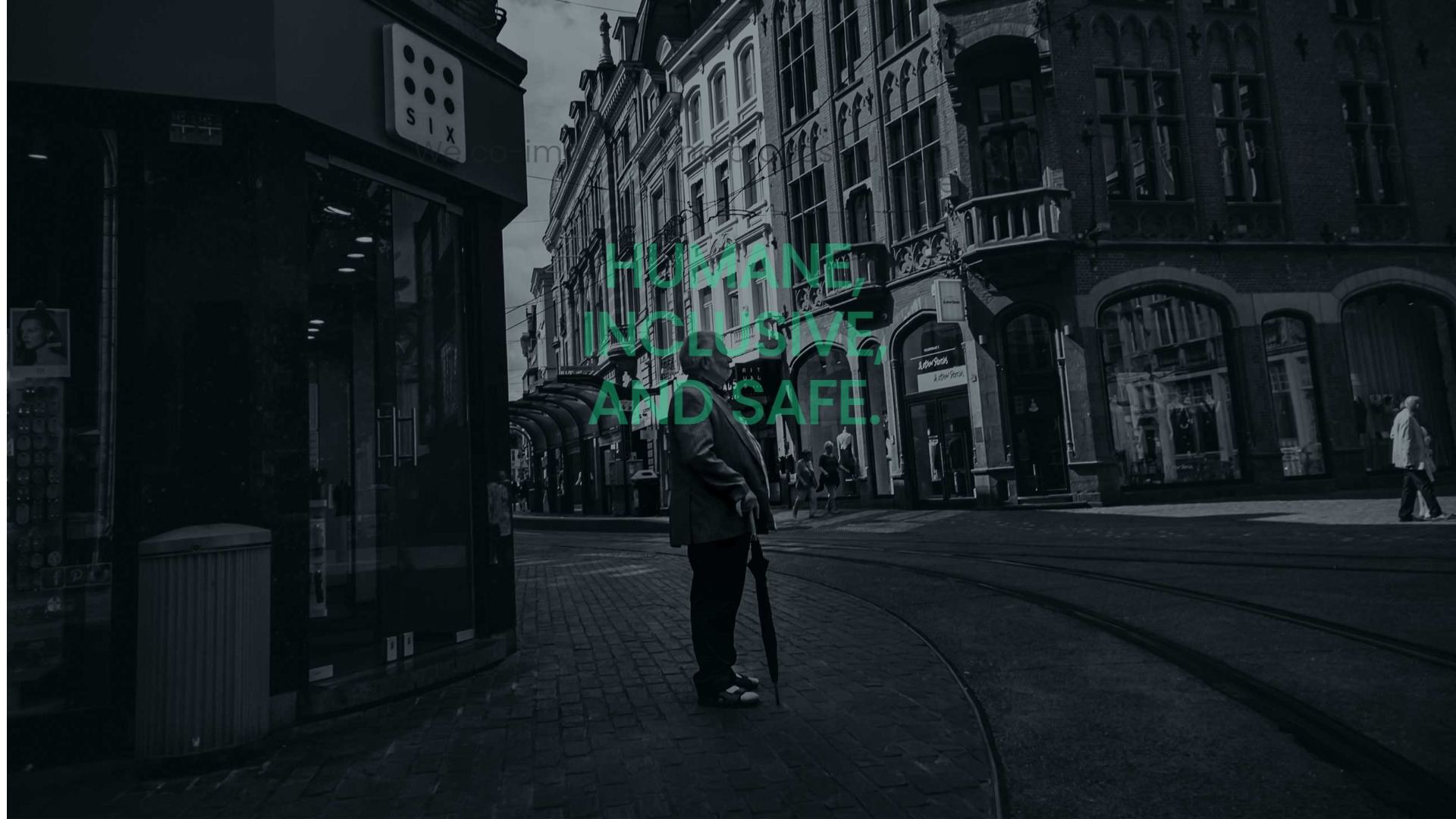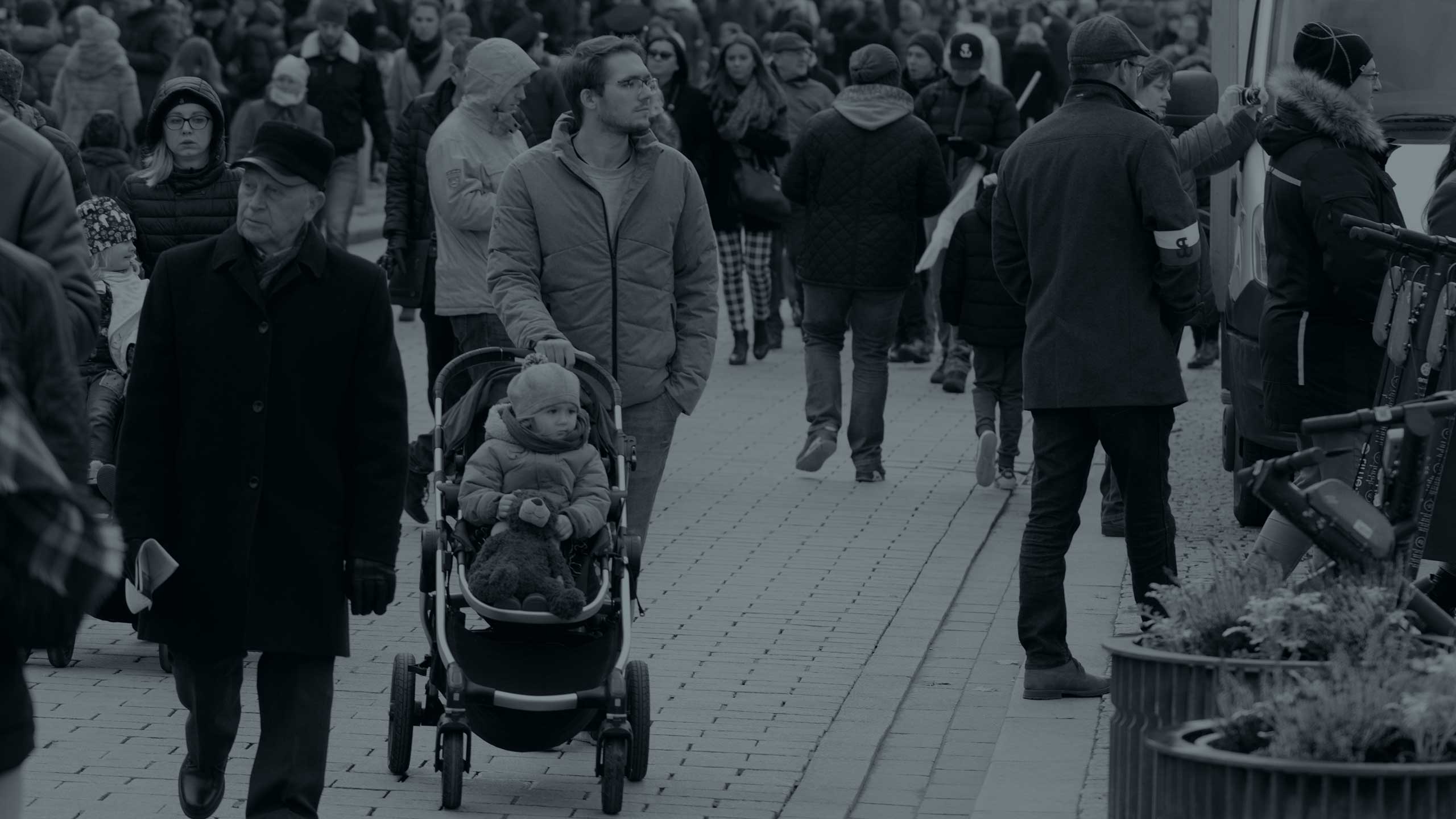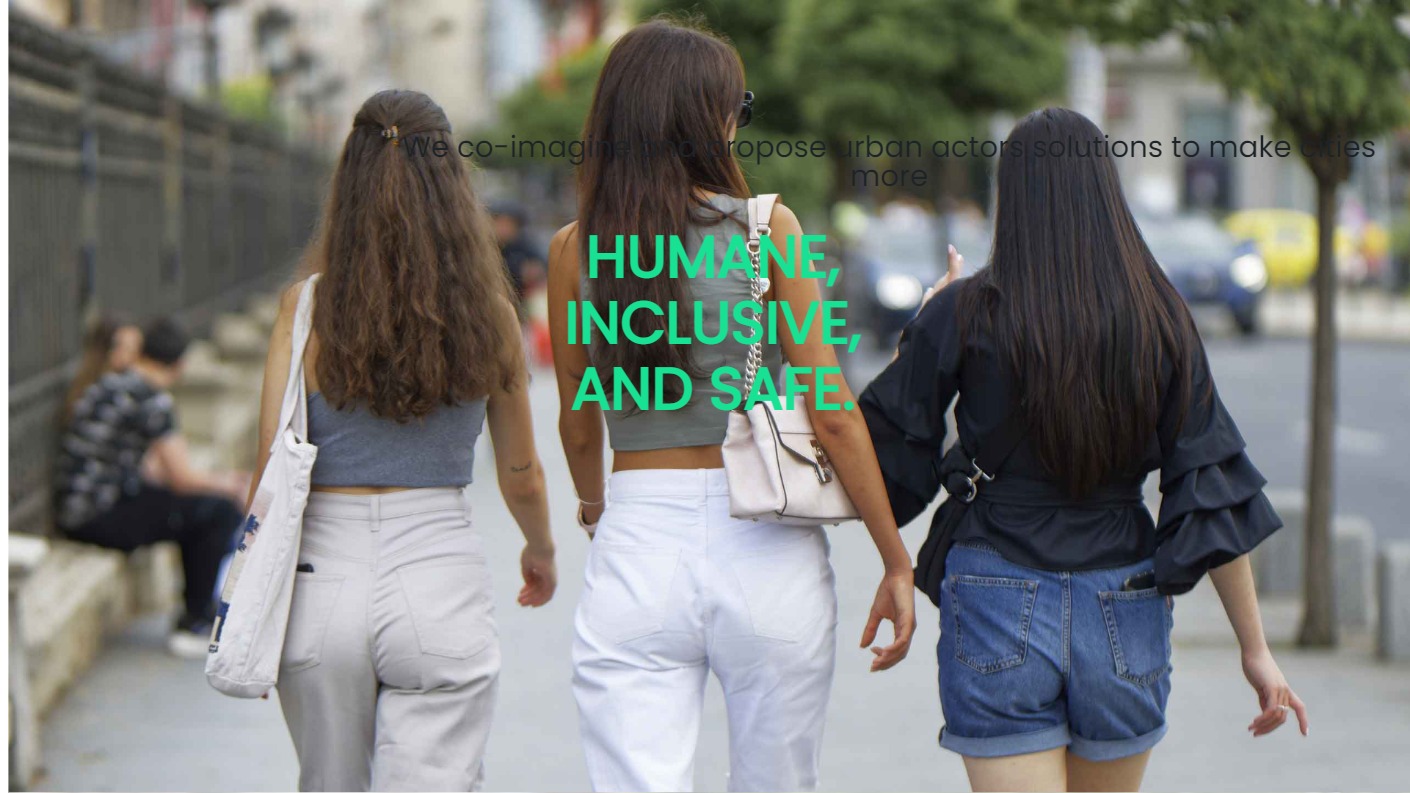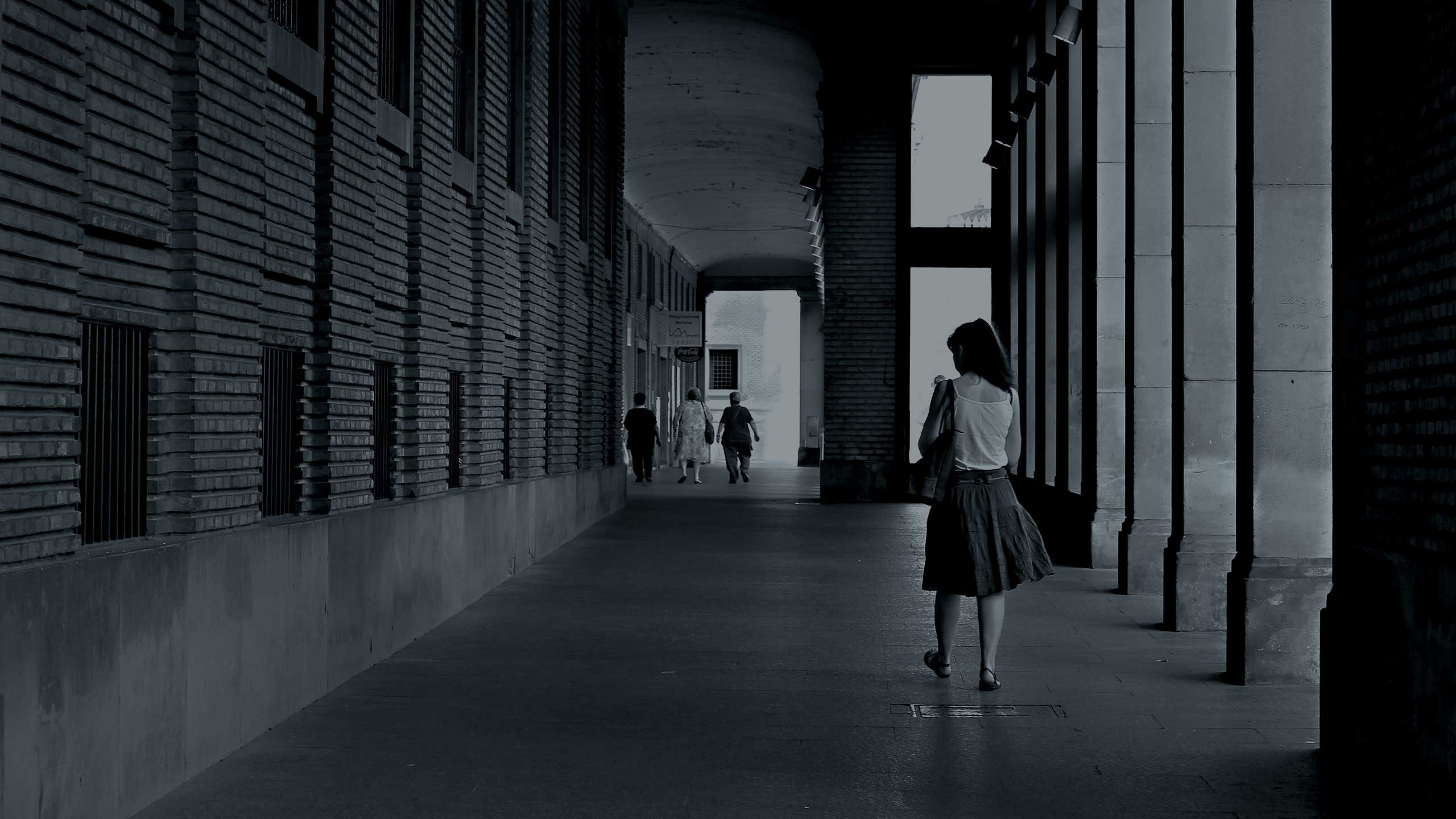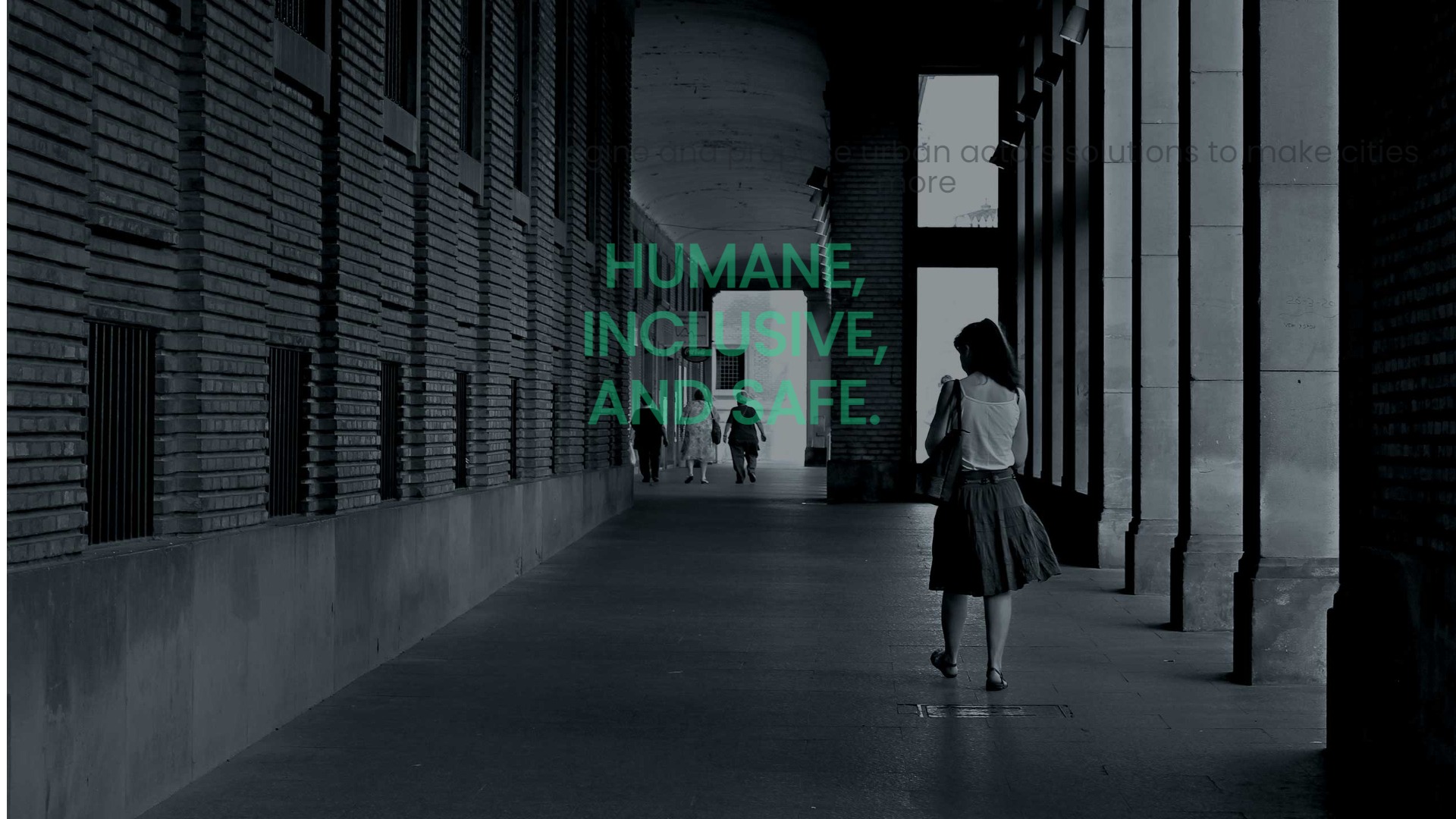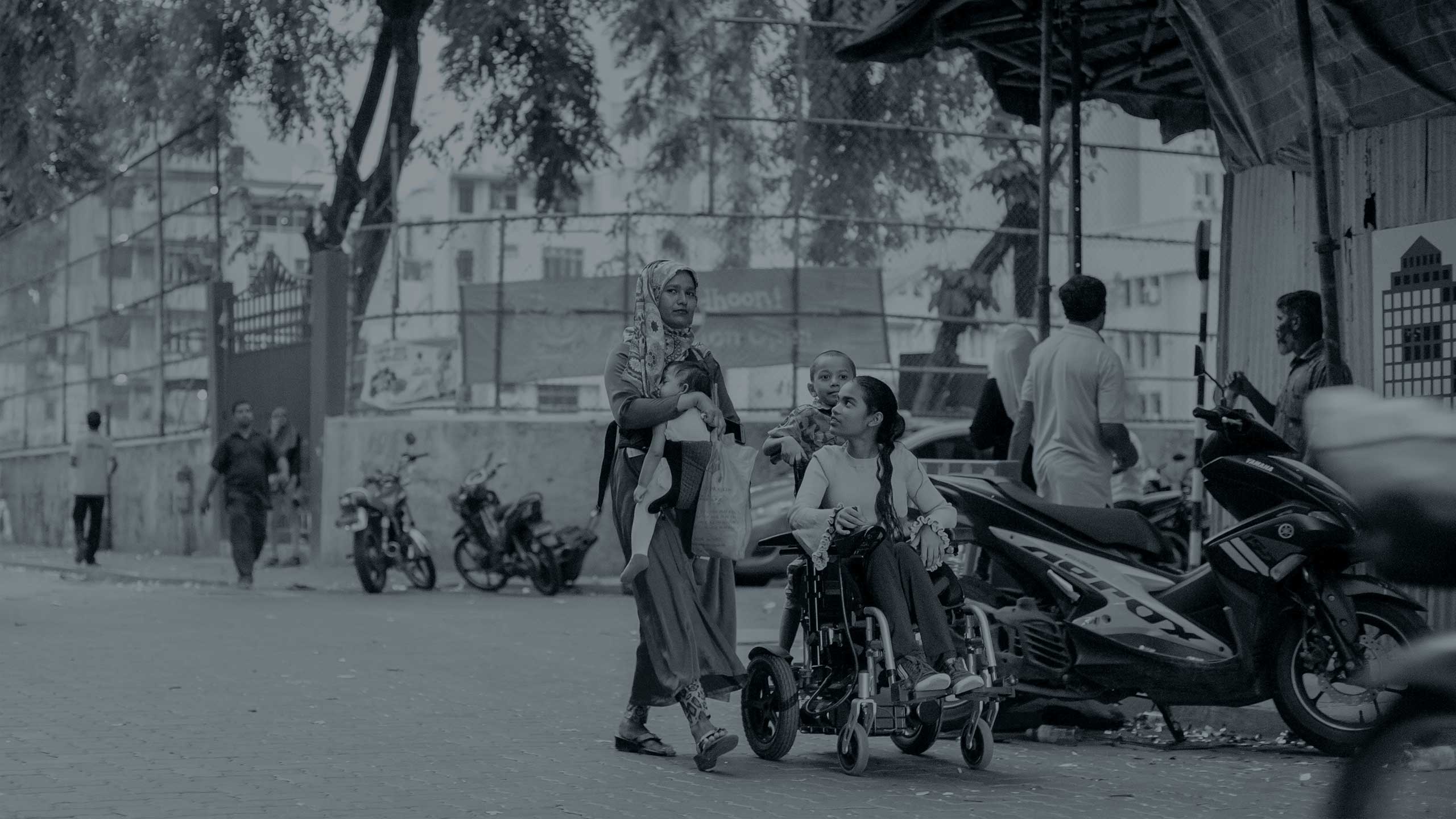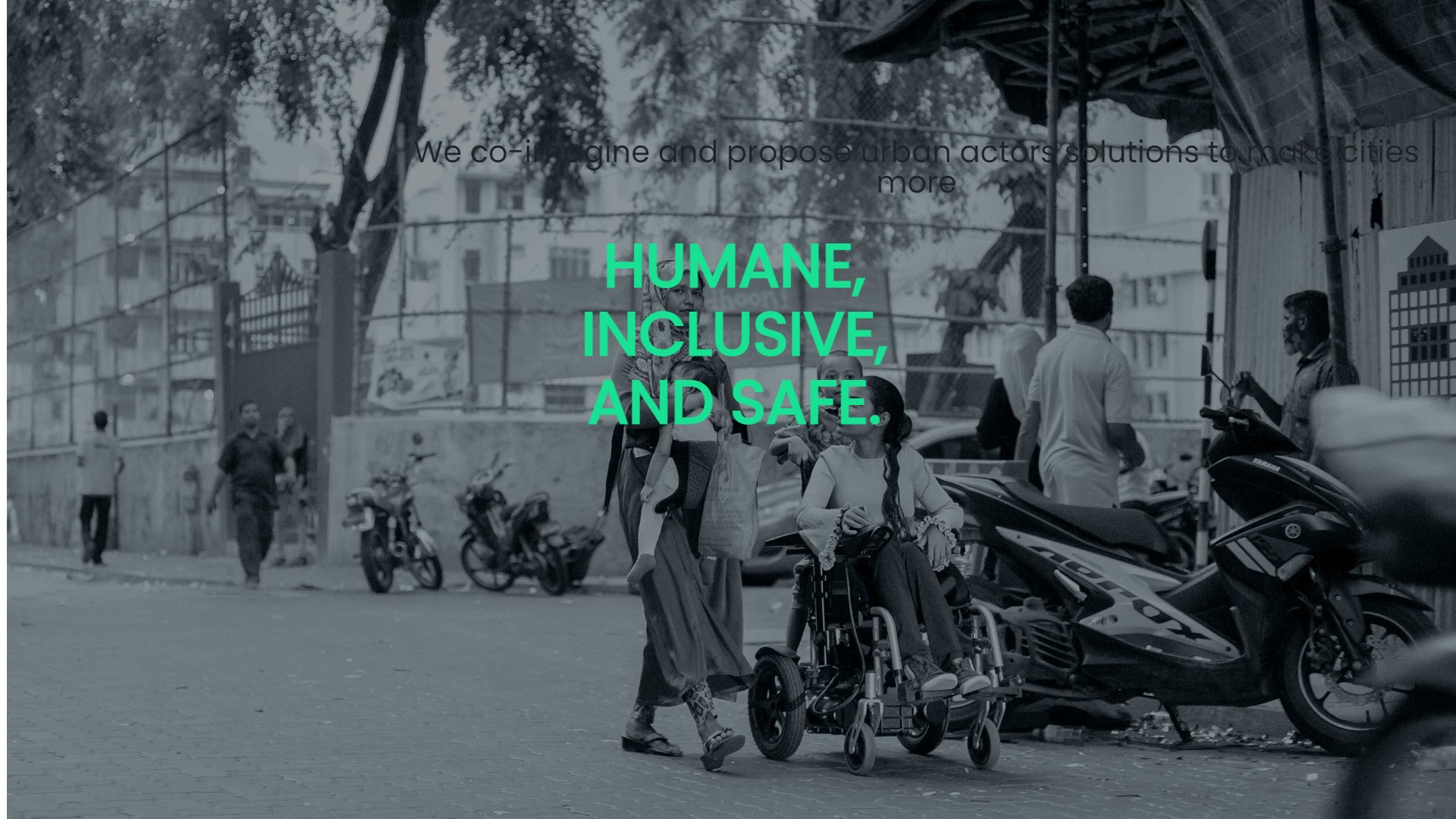 We co-imagine and propose urban actors solutions to make cities more
humane,
inclusive,
and safe.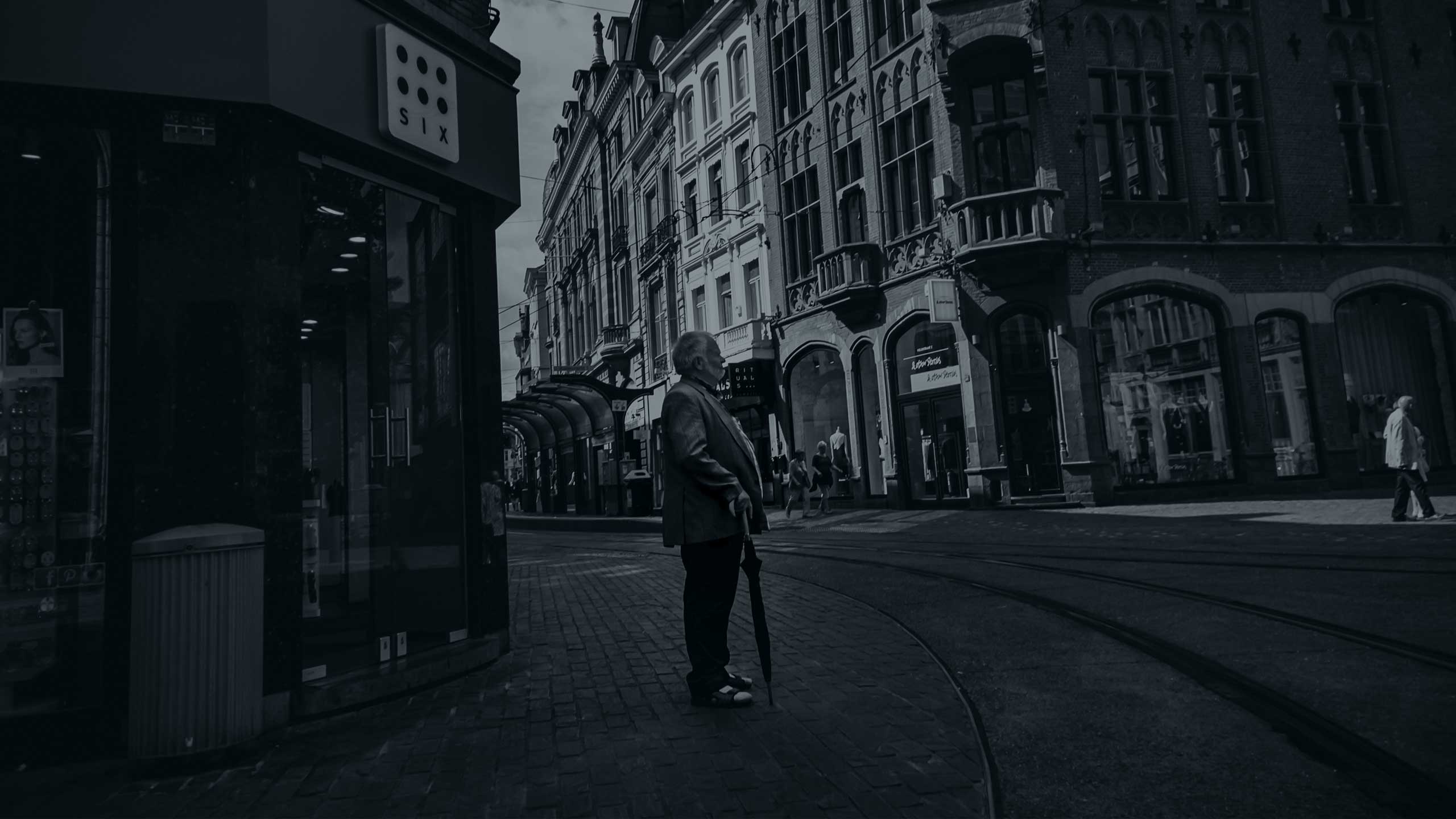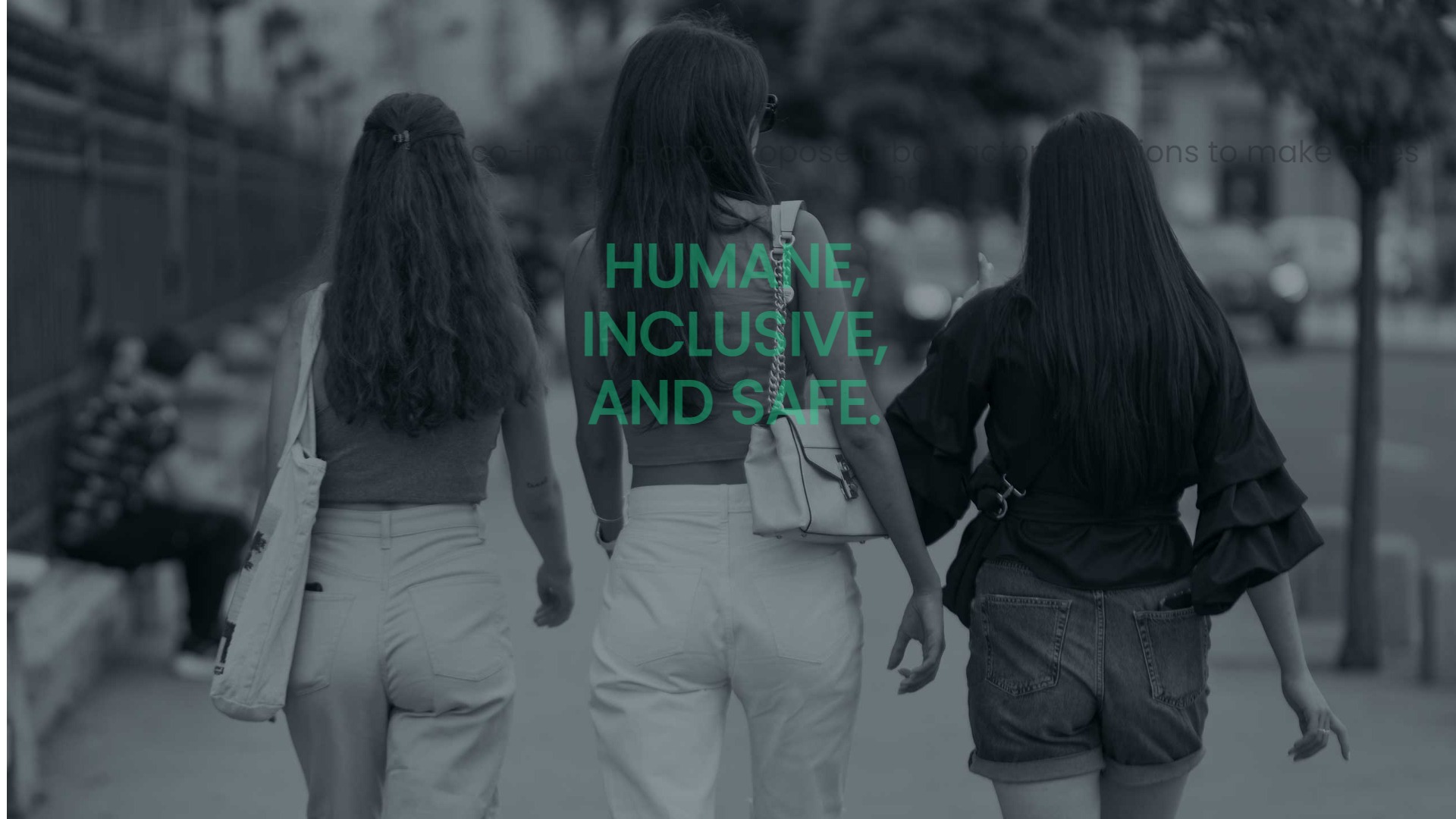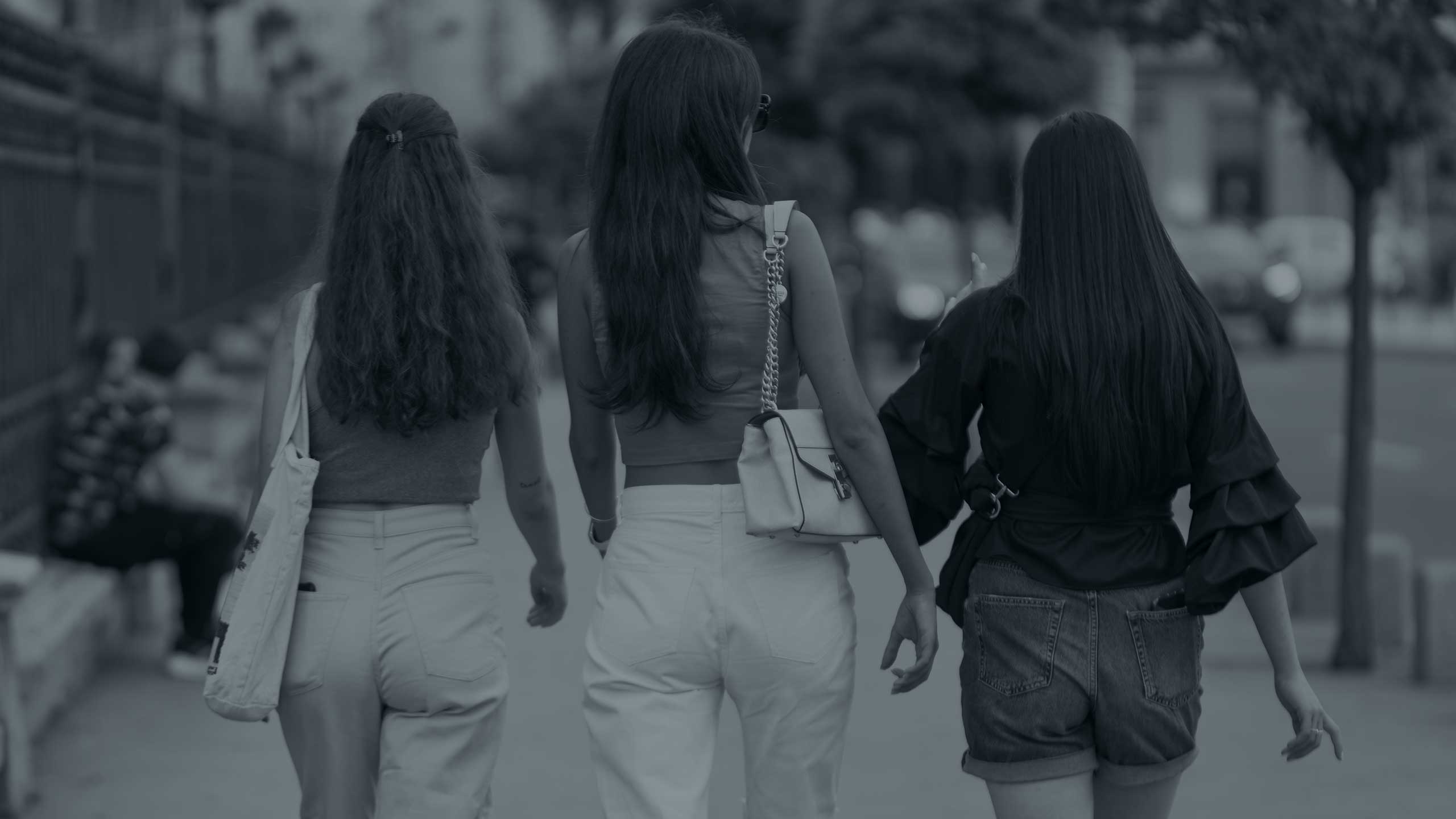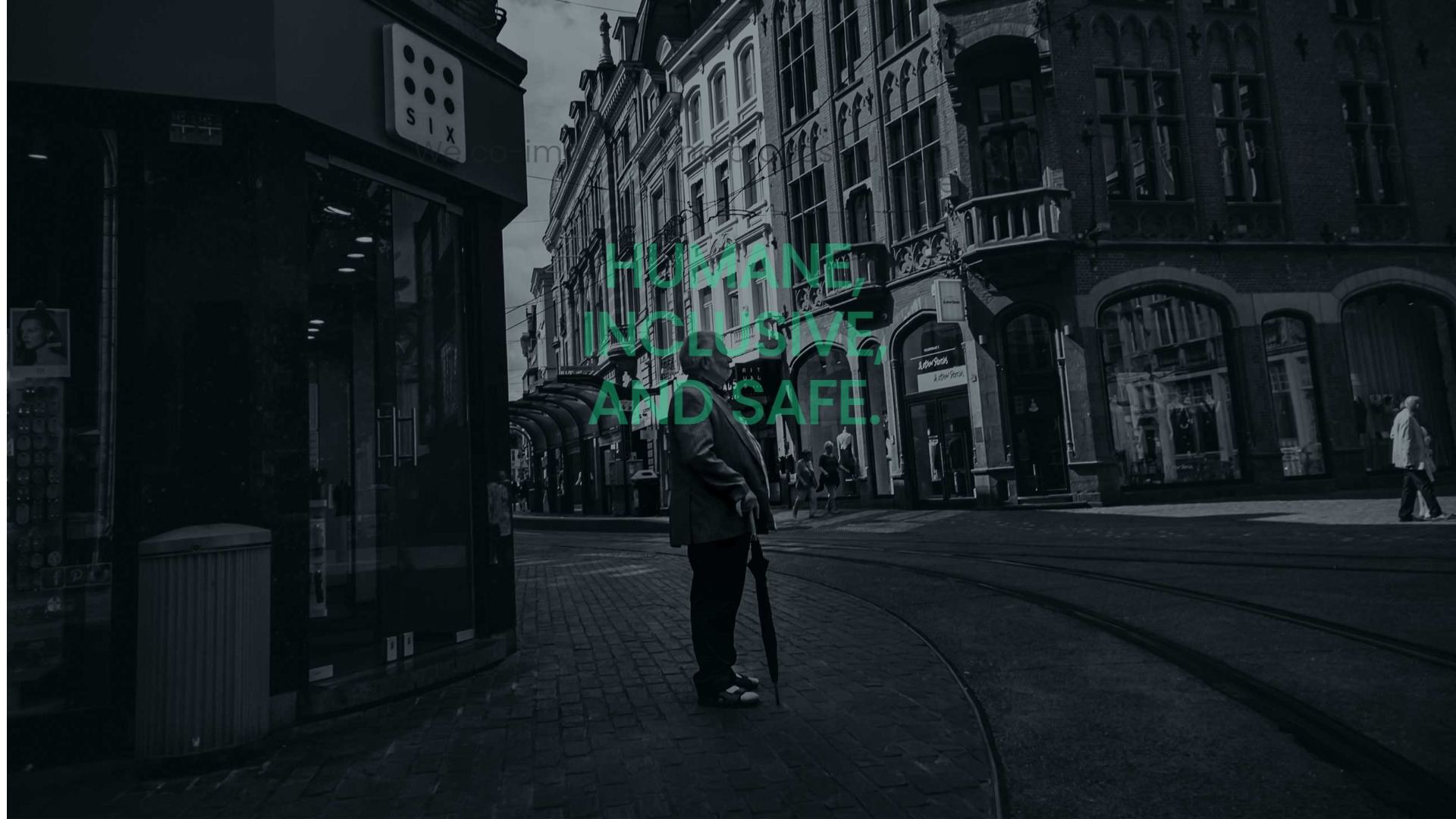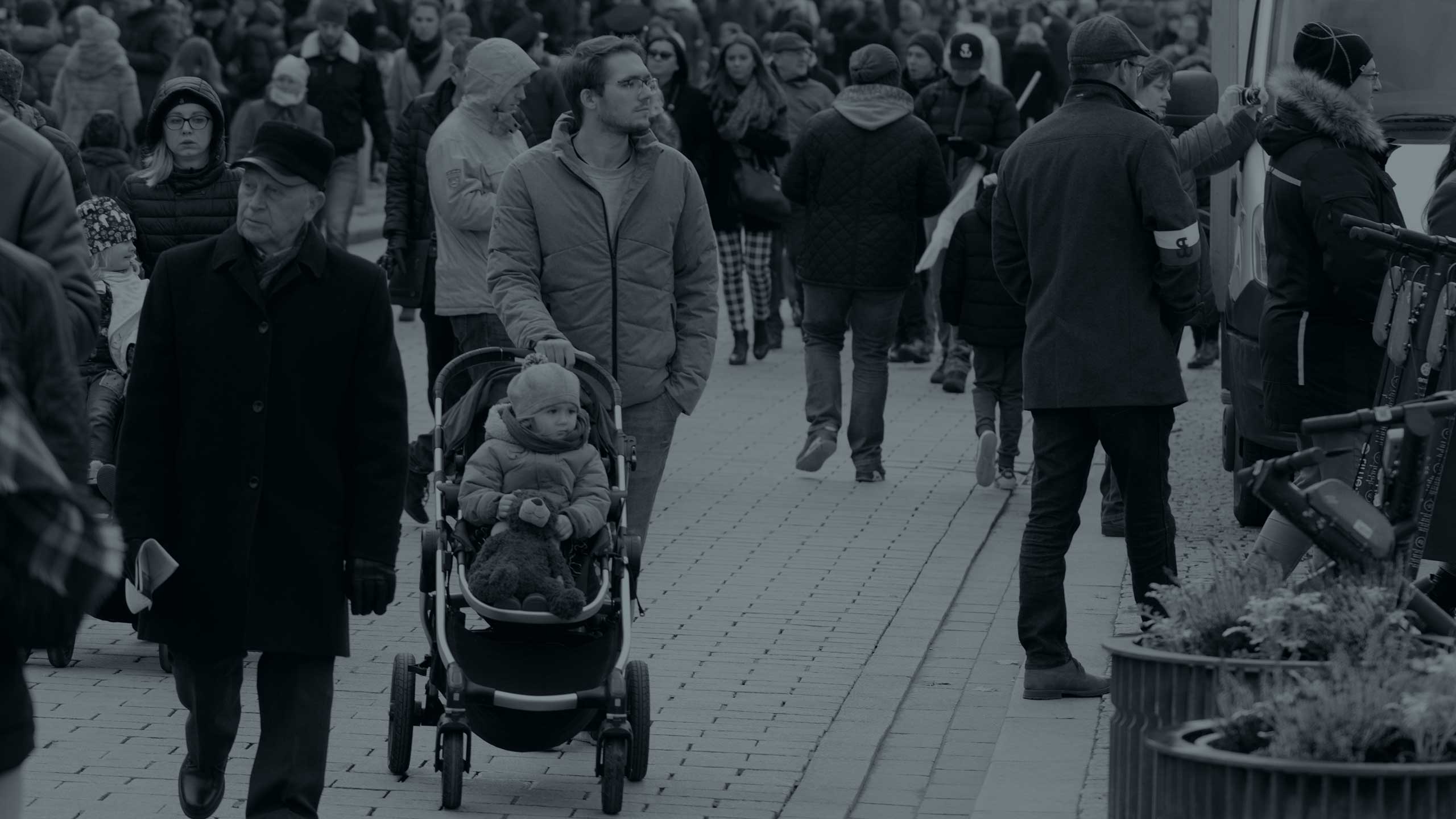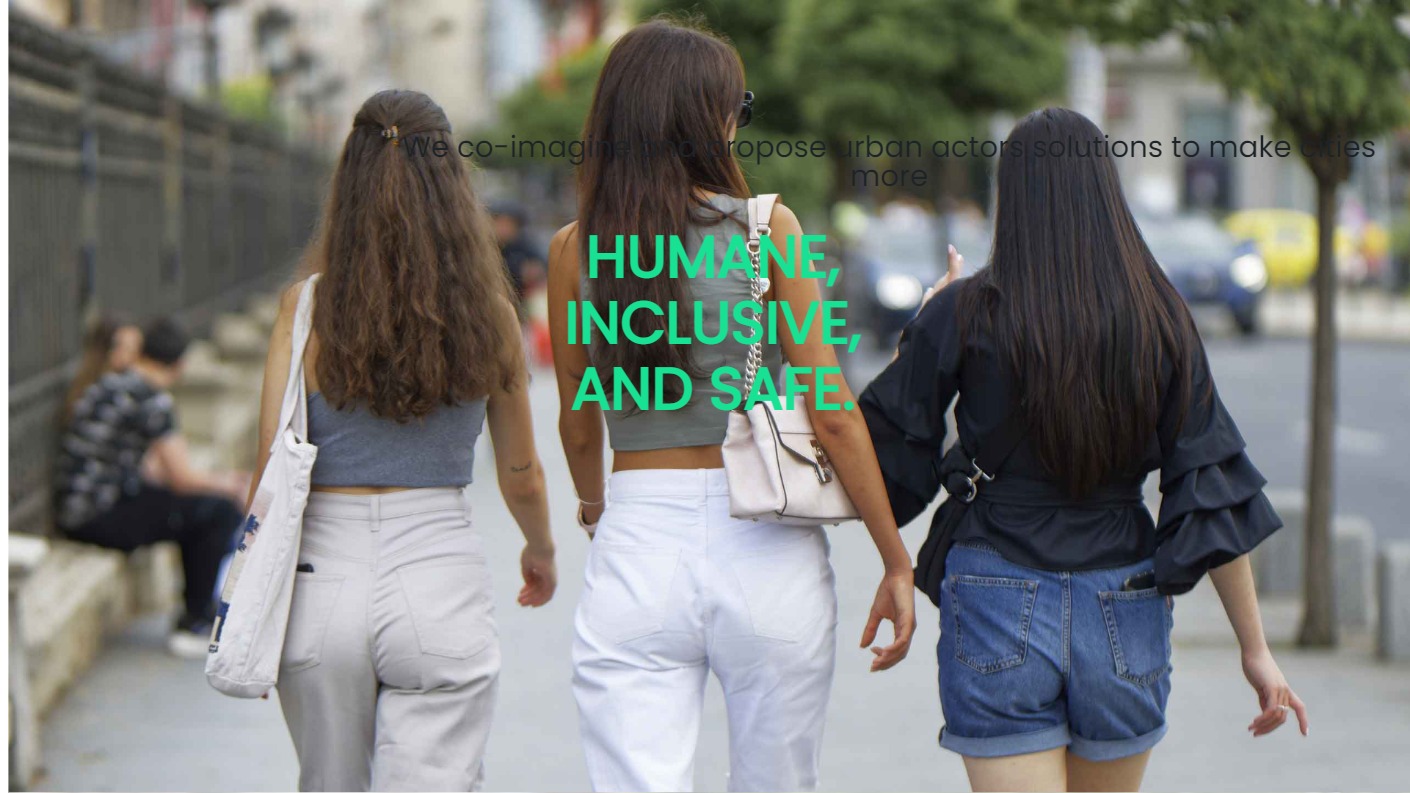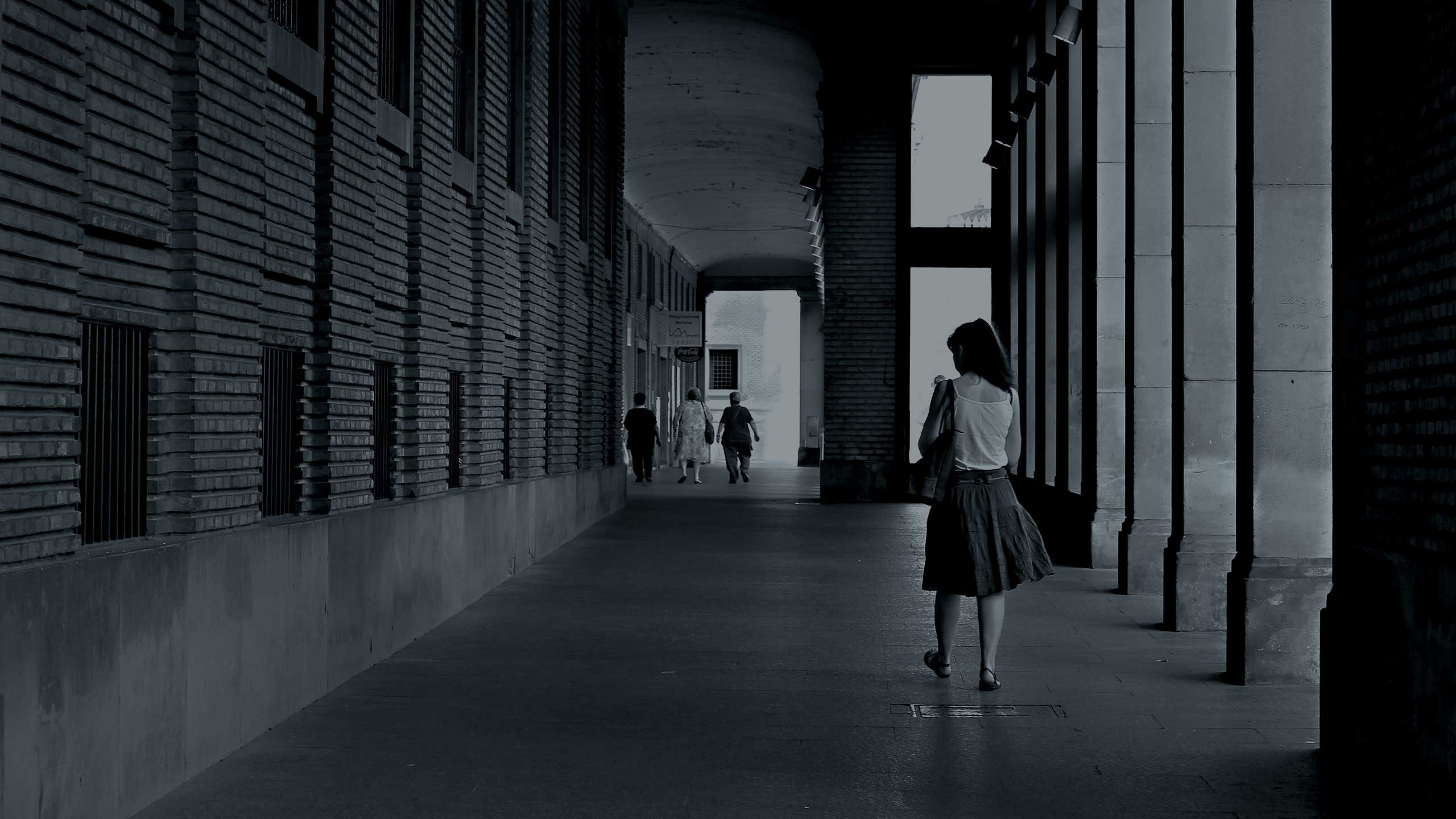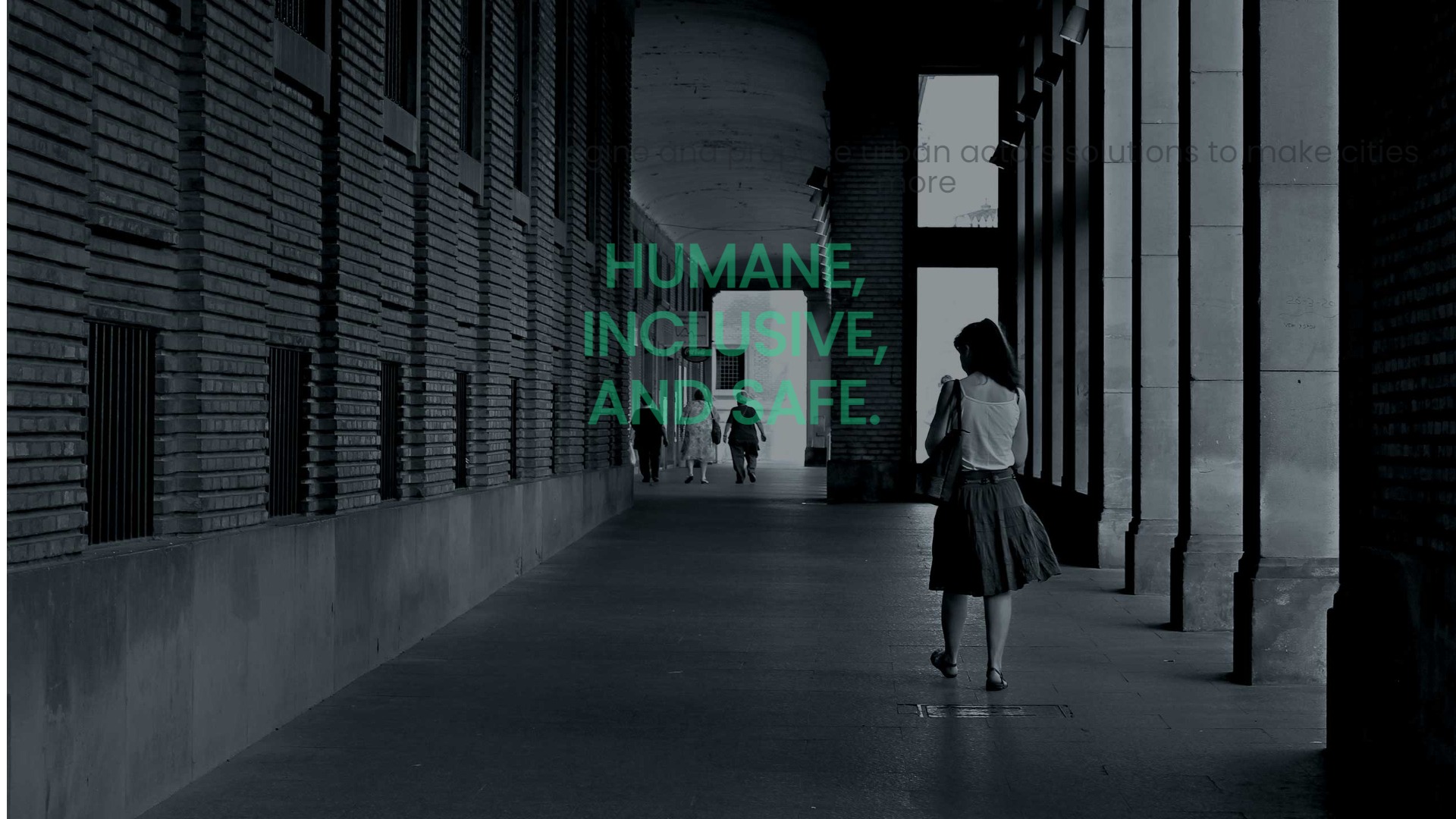 We are an international consulting agency based in France specialized in public space analysis.
CITY CITÉ CIUDAD was born as a product of PhD research work at the Université de Paris and the Université d'Orléans.
Our mission: to help urban actors (townships, associations, urban developers, design agencies, etc.) make public spaces safe, inclusive, and humane.
At CITY CITÉ CIUDAD, making public spaces safe is much more than installing security cameras everywhere. It is about recognizing the needs of the most vulnerable and creating dignified spaces to improve social cohesion. Our approach takes into account the needs of vulnerable populations in
particular, such as women, children, the elderly, etc.
Users of public spaces are at the heart of our projects. Our activities integrate users' input at different stages through participatory processes.
CITY CITÉ CIUDAD has received recognition for our innovative approaches, such as the PÉPITE Ile de France Award and the Fondation Palladio Award. Our work has also been shared worldwide by the Fondazione Feltrinelli, the Journal for Public Spaces, Oxford Urbanists, and Reflexions Immobilières.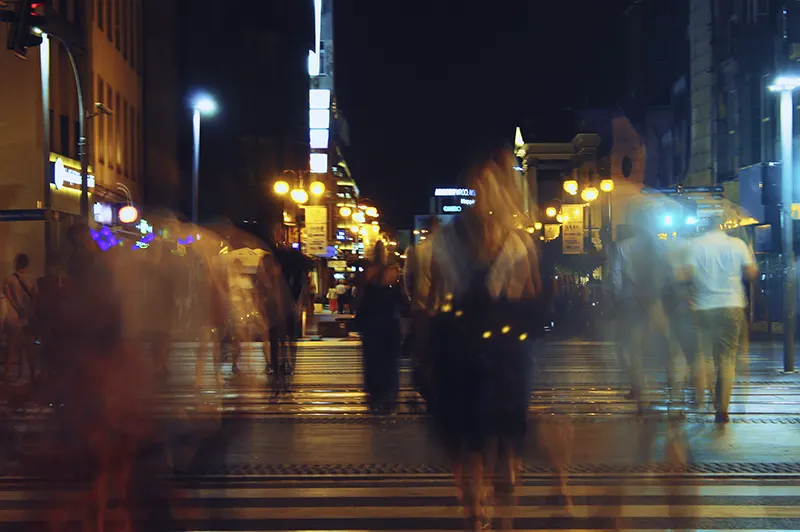 The urban actor identifies a public space facing a problem such as:
Insecurity
Low social cohesion
Deteriorated environment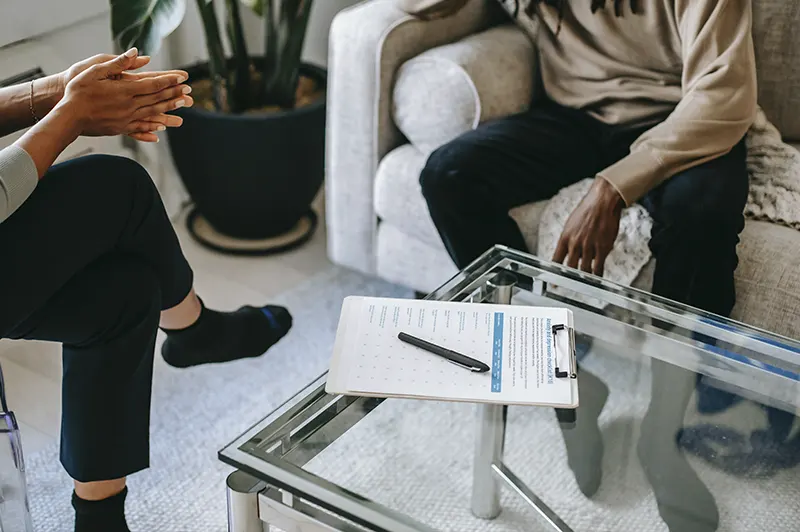 Together with the urban actor, we identify users, communities, and stakeholders involved, specific situations, expectations, and requirements.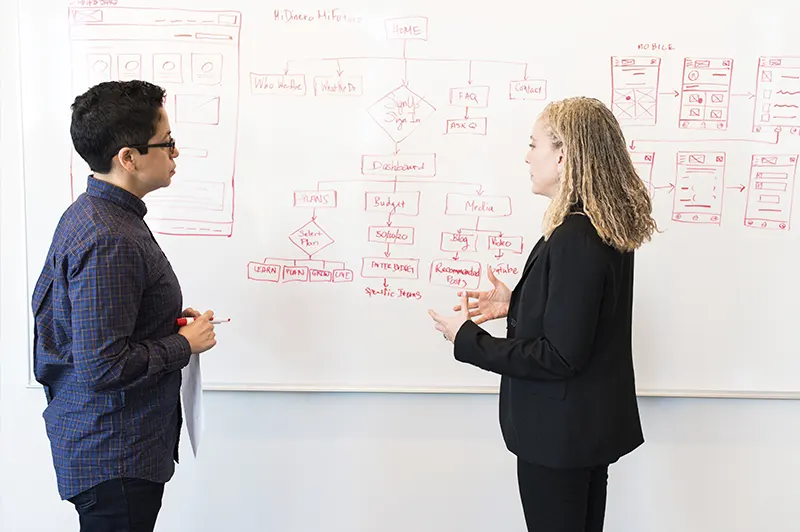 Based on this information, we propose a custom-made action plan.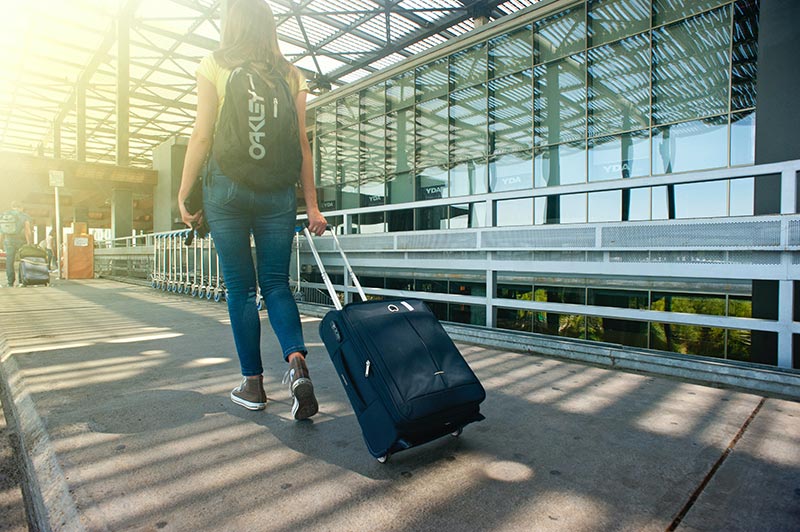 Problem: There have been attacks on female students around the campus of the University XYZ at night.
How can we help? We carry out observations of the physical environment around the campus, and do  exploratory walks with female students. We deliver a diagnosis report with strategies for the short, medium, and long term to improve security for female students.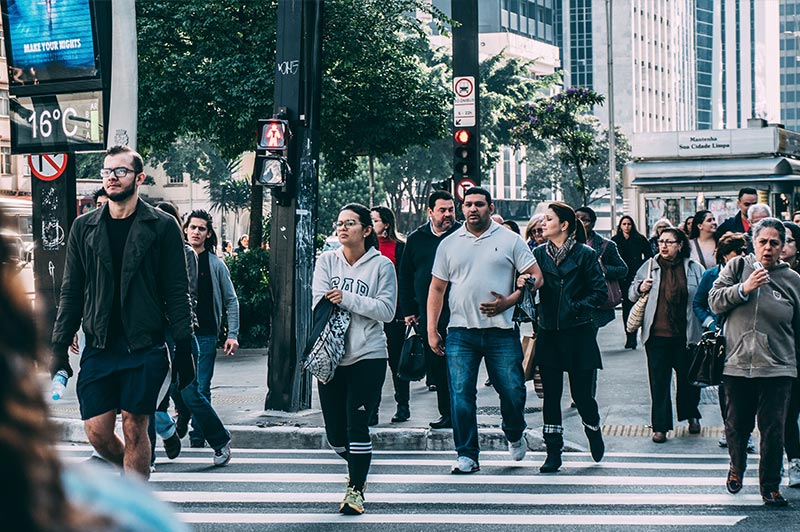 Problem: An elected official contacts us because they recently remodelled a commercial street downtown but…it quickly deteriorated and people do not use it as expected, even with the presence of security cameras and benches.
How can we help? We carry out a study of fluxes, users, and uses of the space. We carry out qualitative and quantitative research involving the users to find out the reasons behind the sub-utilization of this space.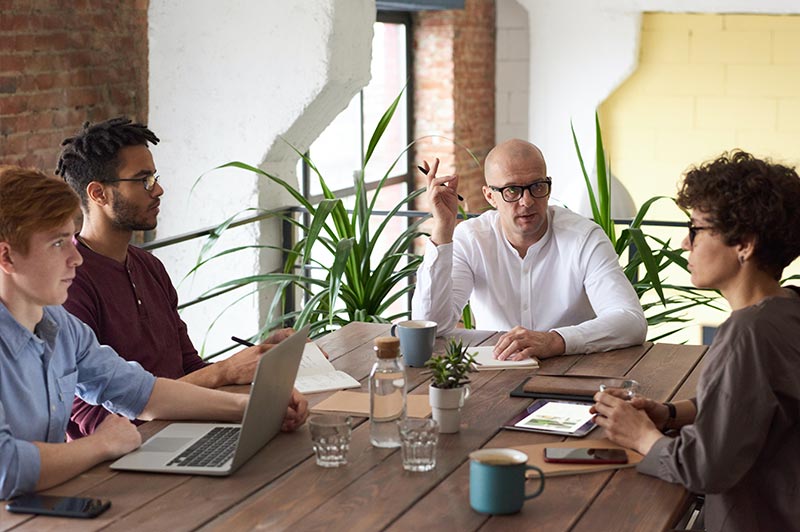 Problem: The township of XYZ wishes to remodel a square in a zone with high crime rates.
How can we help? We provide training, advice, and guidance on how to carry out participatory processes with vulnerable populations on the zone to promote social cohesion and crime prevention through citizen engagement.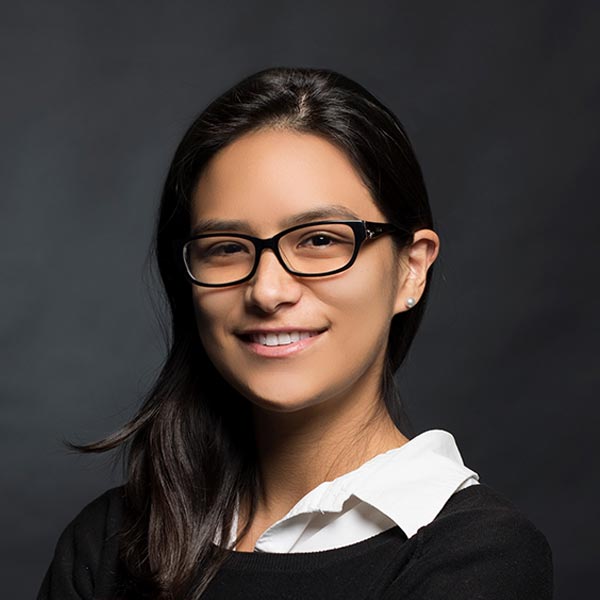 Edna PEZARD-RAMIREZ
Architect-urbanist, PhD in security and public spaces
CESSMA Laboratory
Université de Paris
Project management, analysis of public spaces and perception of insecurity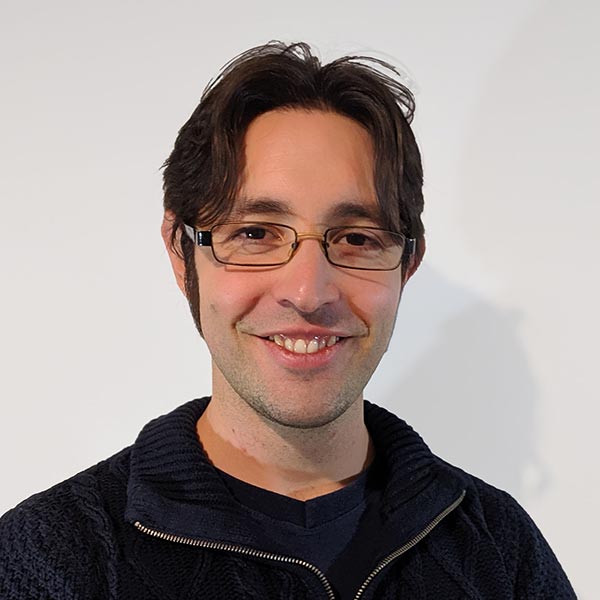 Antonio DAVALOS
PhD in statistics
Université d'Orléans
Data analysis and design of statistical instruments
Our publications
Our work has been shared in publications and specialized forums on city making. Here is a selection of these contributions.
Our awards
Over the years, CITY CITÉ CIUDAD has received international recognition for innovation and excellence. Below is a list of some of the honors we have received.
Fondation Palladio 2018 & 2019 – Innovation in research :

Award for innovative research on architecture and urbanism

INSPIRE-MSCA Horizon 2020 – Innovation in research :

Award of excellence in doctoral training for international researchers of the Université de Paris

Prix PEPITE Ile de France 2020 – Social entrepreneurship :

Award for outstanding projects of social entrepreneurship in Ile de France